Custom Built Extractor In Penrith
Muffler Mart & Tyre build custom headers for anything! Building a hotrod? Swapping the engine? Simply need more power? We can build and design a header to suit your needs.With 25+ years of building, designing and fabricating headers from 3 cylinder engines to V12s, we can offer custom built headers to any vehicle, with any engine combo.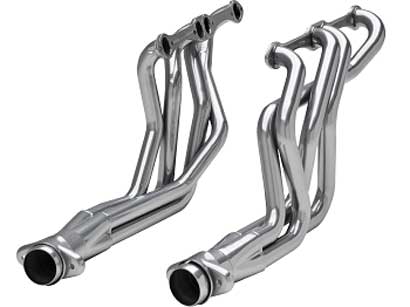 Went there today to get some extractors for my Pajero. I was very Stoke when I heard the price. The cheapest ever place to go and get your parts. These guys there are amazing, they'll do anything and everything when it comes to customer service. The best ever place in Sydney

Moved from a country town to Sydney and struggled to find a mechanic I could trust. These guys are straight up, tell you how much things are going to cost and don't have any hidden costs like major car servicing mobs.

Dave owns the place and Phil runs it for him. Very capable shop competitively priced. For tyres, mufflers and general repairs, this is the place.

The service in this place is 1st class & the range of products and their prices are the best anywhere in the western area.
Friendly Reliable Service
We provide accurate itemized quotations for work before being carried out