Brake & Clutch Repair Penrith
Squeaking or inefficient, soft brakes? Shuddering when you brake? Worn or damaged brakes are a potential disaster just waiting to happen.
Quality replacement parts installed by an experienced mechanic
Your automobile brake repairs, brake replacement service, and clutch replacements are undertaken by qualified auto mechanics and technicians who only source the best part for the job.
Brake disc and hand brake checks and servicing
Hand brakes often go unchecked and are a vital part of your rear brake system and are particularly important if you live on a hill! We provide brake pad replacement, disc brake repairs, and hand brake servicing.
Repairs for damaged or worn clutches
Reliable, cost-effective and cheap clutch repairs from a clutch specialist. You can rest easy that our auto mechanics will complete a professional repair on your clutch.
Manual and automatic transmission repairs
Damaged transmissions and gearboxes can cause serious damage to your vehicle if not promptly fixed. We provide a wide range of transmission repairs and replacement parts to ensure you get an efficient solution.
Brake Pad Replacement
Brake Adjustment
Handbrake Adjustments
Brakes – Disc & Drum Machining
Front & Rear
Abs Car Brake Safety Check
Clutch Replacement, Clutch Repairs
Muffler Mart & Tyre offers Brake & Clutch repairs service in Penrith and western suburb of Sydney mainly Jordan Spring, Blue Mountains, Cranebrook, and Emu Plains at a competitive rate. So call us on (02) 4731 6311 to get book an appointment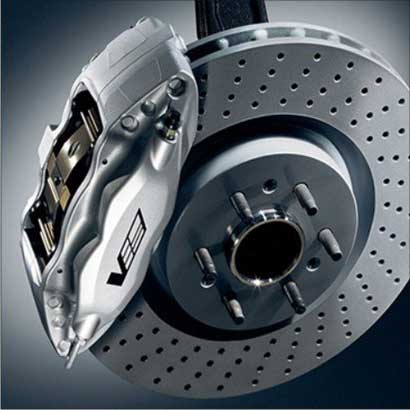 Went there today to get some extractors for my Pajero. I was very Stoke when I heard the price. The cheapest ever place to go and get your parts. These guys there are amazing, they'll do anything and everything when it comes to customer service. The best ever place in Sydney

Moved from a country town to Sydney and struggled to find a mechanic I could trust. These guys are straight up, tell you how much things are going to cost and don't have any hidden costs like major car servicing mobs.

Dave owns the place and Phil runs it for him. Very capable shop competitively priced. For tyres, mufflers and general repairs, this is the place.

The service in this place is 1st class & the range of products and their prices are the best anywhere in the western area.
Friendly Reliable Service
We provide accurate itemized quotations for work before being carried out